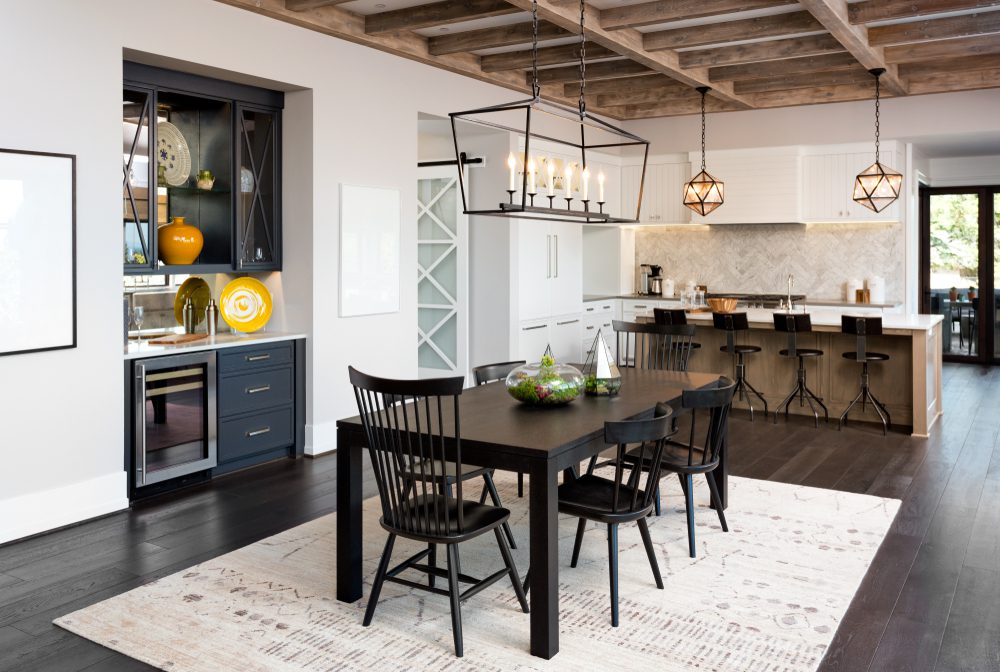 Are you simply fascinated by the farmhouse style in home design? Well, what if we told you that you could easily try it in your own little corner of paradise?
We've heard that farmhouses are back in style (since they're classic, of course), and we received a ton of questions from our readers on how to bring that fantastic look into their own homes.
Well, you asked, and we delivered! We actually have a ton of interesting ideas, so a little bit of this and a little bit of that, and we've got ourselves enough material for a great article!
It's worth mentioning that farmhouse style doesn't automatically mean that you have to live on a farm. However, it could mean that you are decorating your home in a very practical and stylish way that resembles country life. Let's see which one of these tips you'll try first: