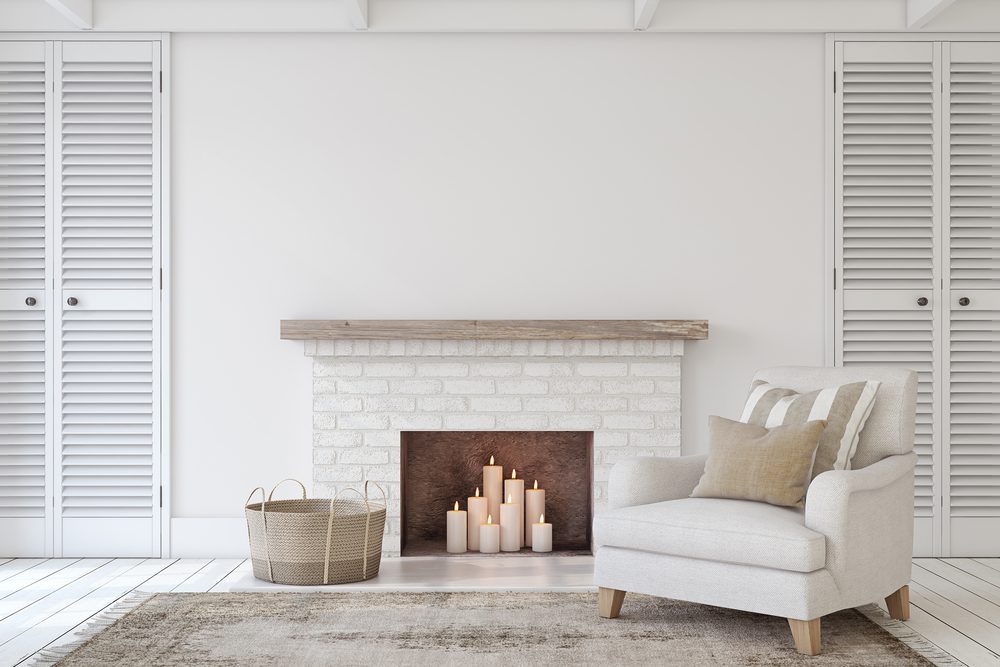 Use with wire baskets
If you're open to having wire baskets in your home, go ahead! We strongly believe that wire baskets are probably one of the most simple and efficient ways to keep things rustic.
They will definitely add that desired farmhouse feel to your home! Also, there are so many possibilities that you might not even know where to start!
You could try adding a couple of baskets to the wall or even using a bigger one to store a couple of pillows in your living room.
Are you looking for a proper wire basket? Because we have the perfect suggestion: Heavy Duty Iron Wire Utility Storage Basket, for only $12.
Incorporate wood
You might want to add wood in different forms to your decor for a more rustic and farmhouse approach. We simply adore antique washboards and spindles, but it's up to you if you want them in your house.
As an alternative, you could use old barn wood to make a farmhouse-style sign, just like the bakery sign made from salvaged wood you used to see at your favorite bakery downtown.