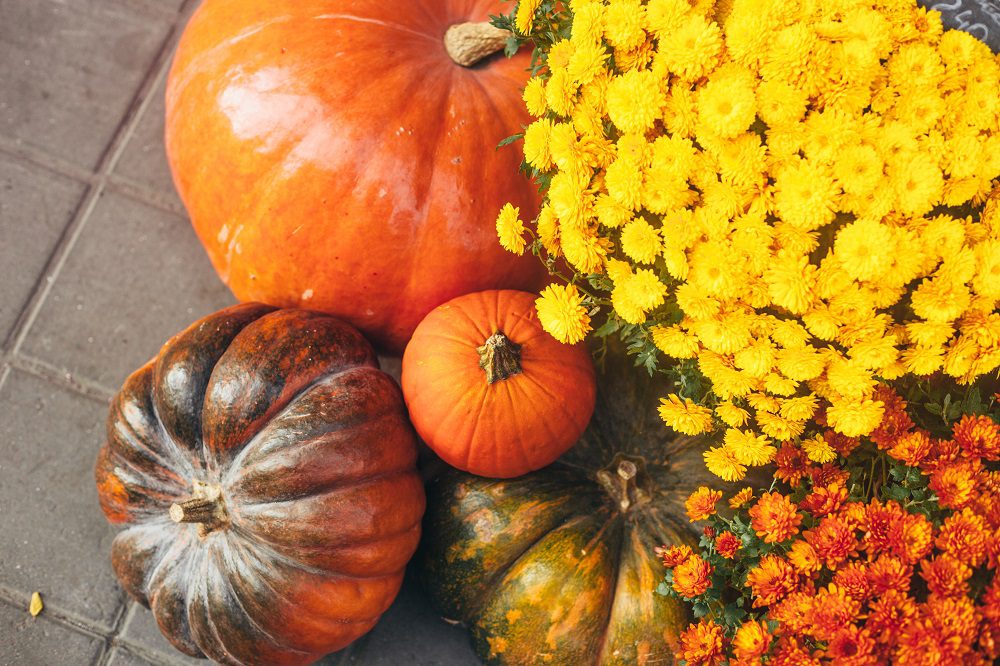 Are you looking for some plants that bloom in the fall to make your garden look like a fairytale? Check out these beauties; you're going to love them!
We all know that the fall season isn't exactly the best time for flowers to bloom; some colorful perennials love chilly seasons. None of them indeed compares to a rose or a daisy, but that doesn't mean they don't deserve the same love as well!
Purple pansies, sunflowers, marigolds, and hydrangeas are only three of the plants that bloom in the fall, but the list isn't over. It's up to you to discover the others on the following pages. Plus, because we love to see our readers happy we will also provide you with some tips on how to take care of them.
Now, let's roll up our sleeves, put on some gloves, and let's start digging because we have a lot of work to do!