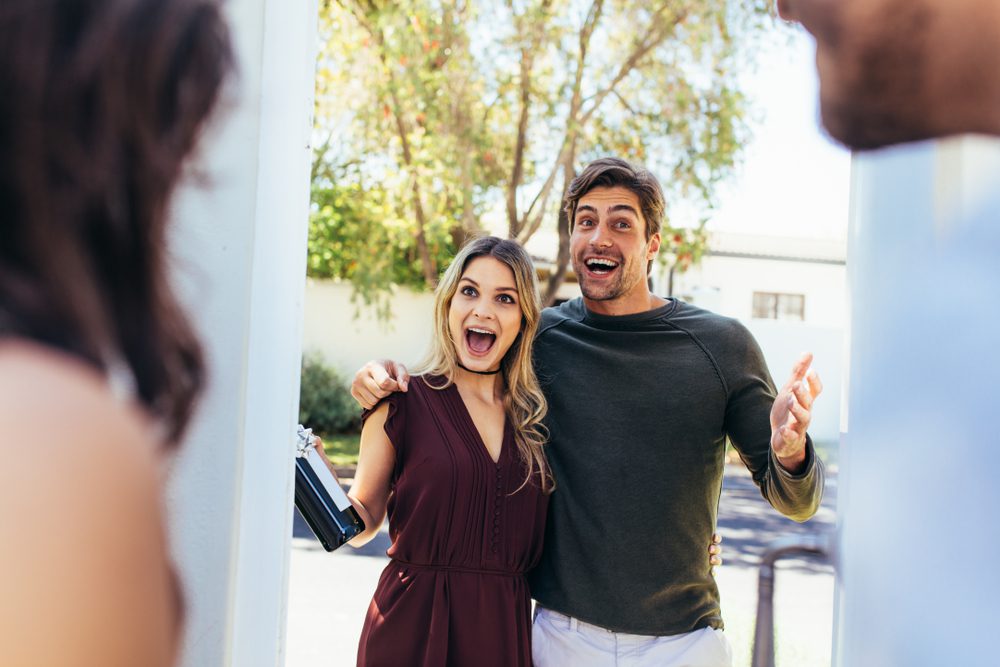 In a picture-perfect world, our homes are clean and tidy as if they were on display. However, the reality is a bit different, regardless of how much we struggle to stick to a cleaning schedule. When this happens, the last thing you need is to have guests. And yet, that's exactly what happens.
When you're having guests, no matter if they're visiting just for a couple of hours or days in a row, it tends to become a bit stressful because you suddenly start remembering all the things you could've done before they arrived.
Naturally, the stress amplifies during Thanksgiving and Christmas. Luckily, we're here to decrease the tension in your shoulders because, as it turns out, your guests won't notice as many things as you thought.
While it's true that some things can't pass unnoticed, most of them won't care that your sheets don't smell like fresh blossoms. Here's what your guests might notice when they come to visit: