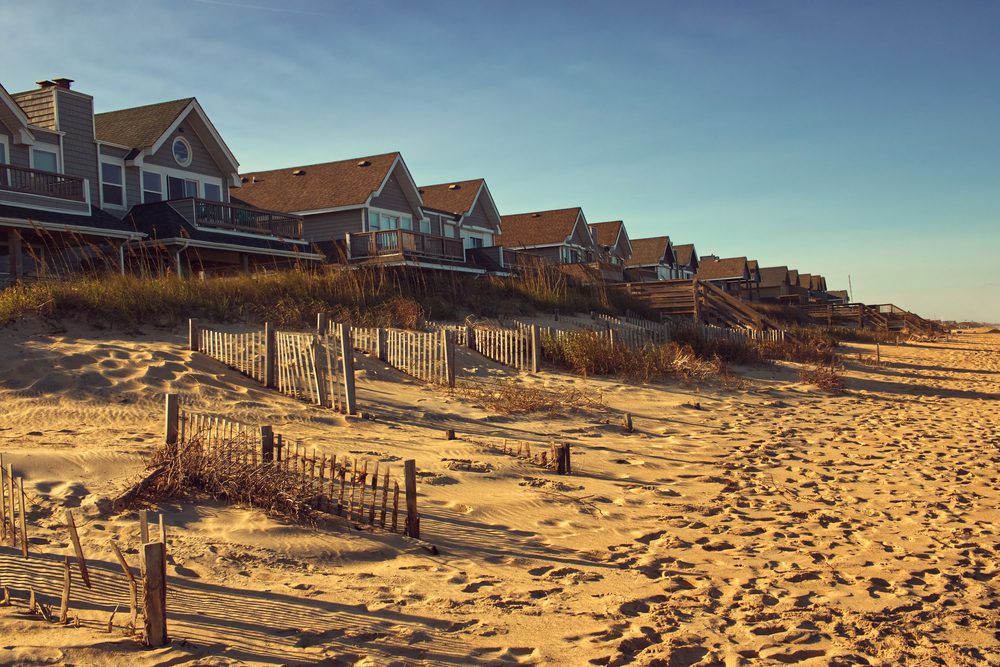 If you want to redecorate but are not sure what style to approach, The Home Team is here to help! Do you like the ocean, the sandy beaches, and the beautiful littoral textures and colors? If yes, then we know something that is perfect for you. Stay with us to find out the best coastal home decor tips.
The blues of the sea and the sky, the luminous white, the gentle pastels, and the woody textures all make the perfect setting for someone who wants to feel like they are on vacation the entire year.
So, stay with us and learn everything you need to know from these amazing coastal home decor tips! Make your place a real paradise by the sea!