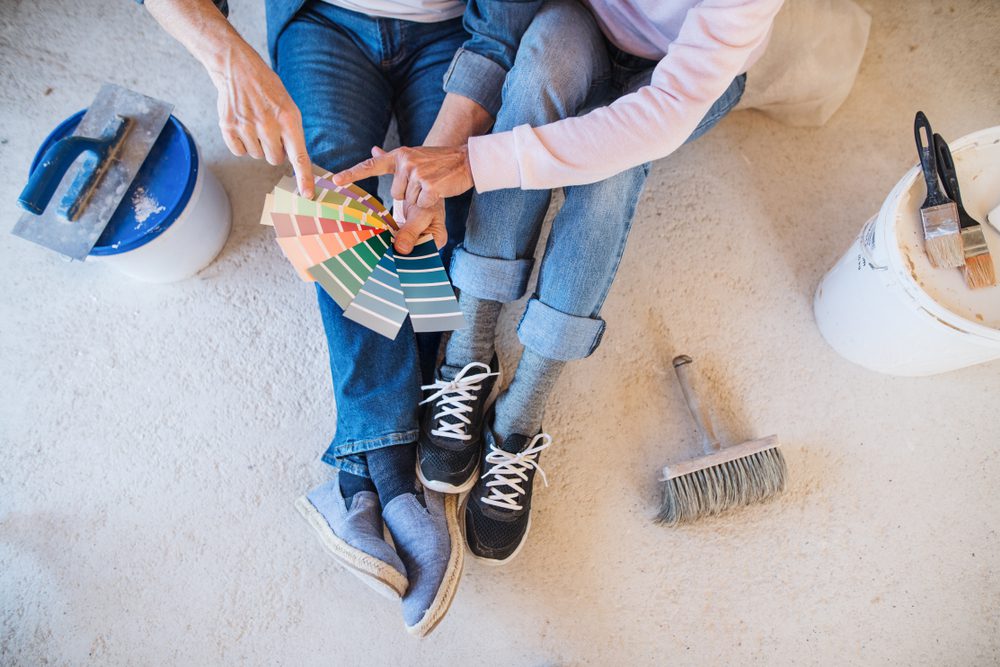 Trust me, if you choose a bright and popular shade for your walls, you will never fail. The nuances will infuse fun into any room, and for years of style, timeless paint colors will always come first.
I know it is super tempting to jump on the hip-color bandwagon but trust me, the excitement of any of those hues will fade super fast. So what is it exactly that makes a paint color timeless?
Classic paint colors are really those that are able to last through any season and any upcoming cyclical trends without becoming outdated. If you are constantly debating what color you should pick next, you've come to the right place.
As a general rule, the right timeless hue will oftentimes pair with any other color or pattern with little to no effort. Also, it will never go out of style.
The only effort is that you have to push beyond the instant gratification that any trend would bring. In the long run, you will be much more satisfied. Timeless paint colors won't force you to change the furniture or break out the rollers more often than you can afford.
You're probably considering neutral colors since they definitely fall into this category, but those aren't the only shades that will serve you. There are many other deeper and lighter tones that are more saturated and would work just as well. Let's find out which colors to choose!