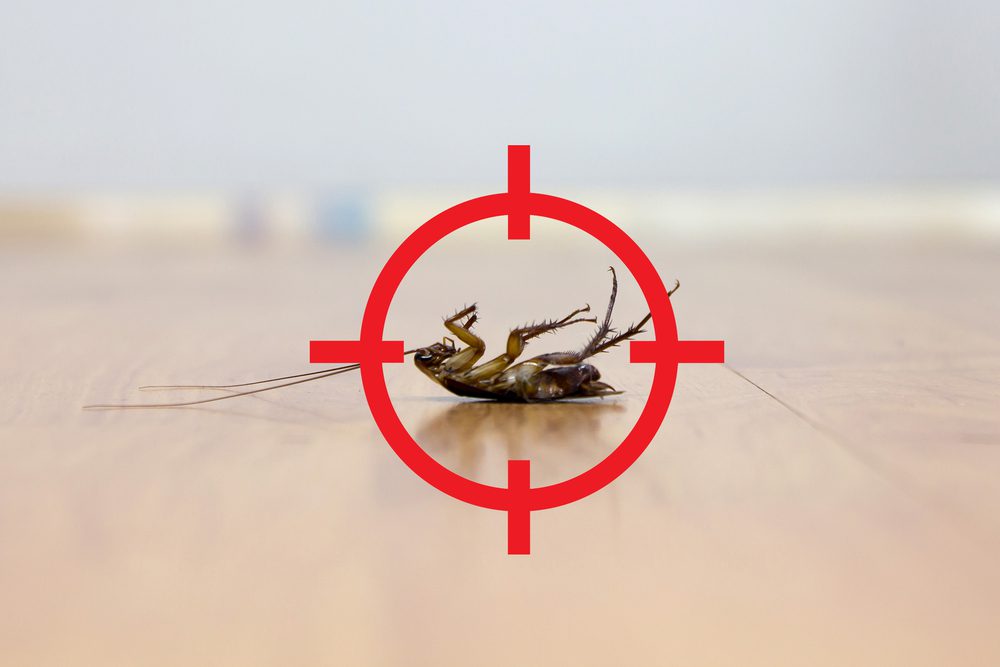 Check out this season's BEST pest removal methods!
No one likes seeing flies, ants, mosquitoes, cockroaches, or any other household pests in their home. But controlling them can be expensive and complicated. And usually, the best pest removal methods involve chemicals.
Fortunately, plenty of simple tricks and household products, some of which you already have, can act as a safe and chemical-free pest defense tool. After all, chemical-based pest repellents aren't just bad for the critters.
They're also harmful to you and your furry friends. However, avoiding toxic ingredients doesn't mean that spiders, mice, flies, and other pests are allowed to reside in your house.
So we've come up with 12 strategies to combat low-grade infestations and keep pests out of your home. Keep your house pest and chemical-free with these pest removal methods involving natural remedies!
…And be sure to read to the last page where we share the #1 pest in the US infesting our homes! Can you guess which one it is?