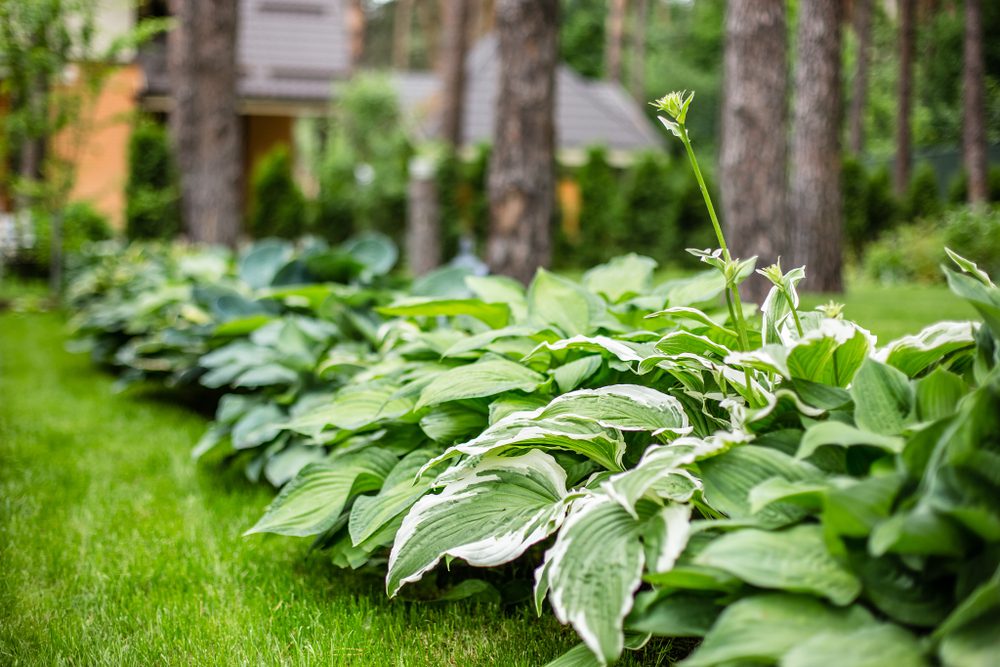 Summer is well on its way…what types of plants do YOU have in your garden?
One of the most amazing things about gardening is that you have so many options regarding what you can plant.
But within any group of plants, some are tougher than others when standing up to heat waves, cold snaps, and any other extreme weather conditions like droughts or severe storms.
And as widespread drought, stronger storms, and significant temperature changes seem to be more common, we should look for the most resilient plants to create a stunning landscape in our backyards.
No matter which part of the US you call home, you can create a lovely masterpiece with plenty of style and variety. Check out our 7 favorite plants that will thrive even under the harshest conditions!