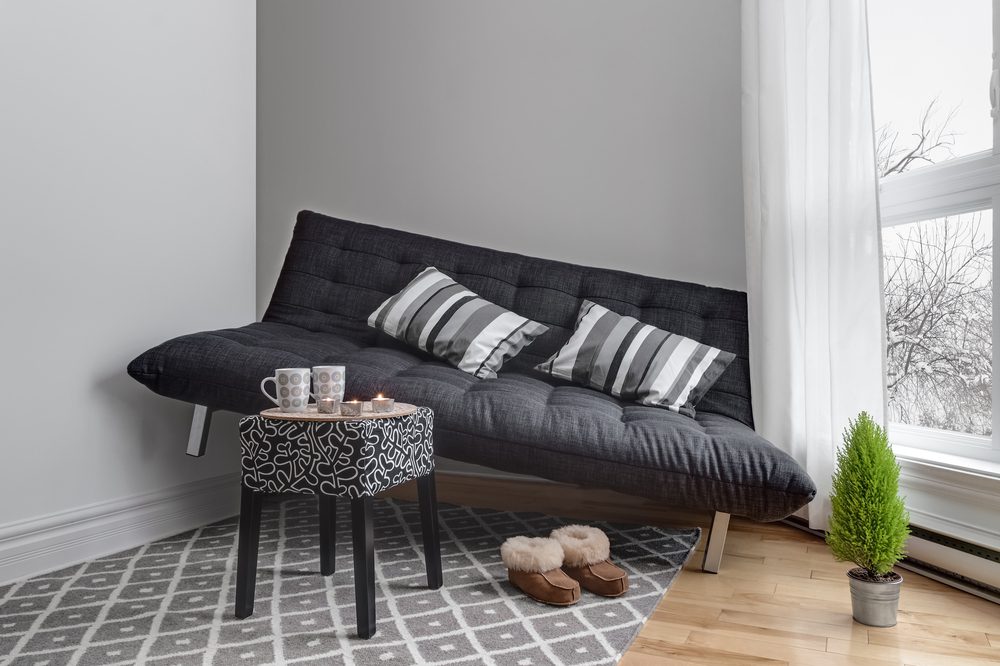 Have you ever seen these home decor mistakes before?
No matter our age, we can all make home decor mistakes, but after we get over a certain age, we should be more careful about our design decisions so as to not have problems later in life when we retire when it comes to redecorating. Think about it like this: tastes generally change and evolve over time, and sometimes we choose decor and other elements in our home also based on impulse moments and trends of the time.
Yet, sometimes fad trends do not withstand the test of time, and you end up making home decor mistakes. Once you go past a certain age, the chances that you will be redecorating or making a huge renovation of your home go down drastically, and it is better to make sure that the choices you make are going to be the best ones you can make!
To help you avoid making some home decor mistakes you are going to hate seeing around your house later, we bought you some of the most commonly seen mistakes that people end up regretting years down the line, so you do not end up falling prey to them yourself!
Have you ever seen these home decor mistakes in someone else's home? Have you ever considered them for your own home? Any answers you may have to these and more, you can leave them in the comments below!