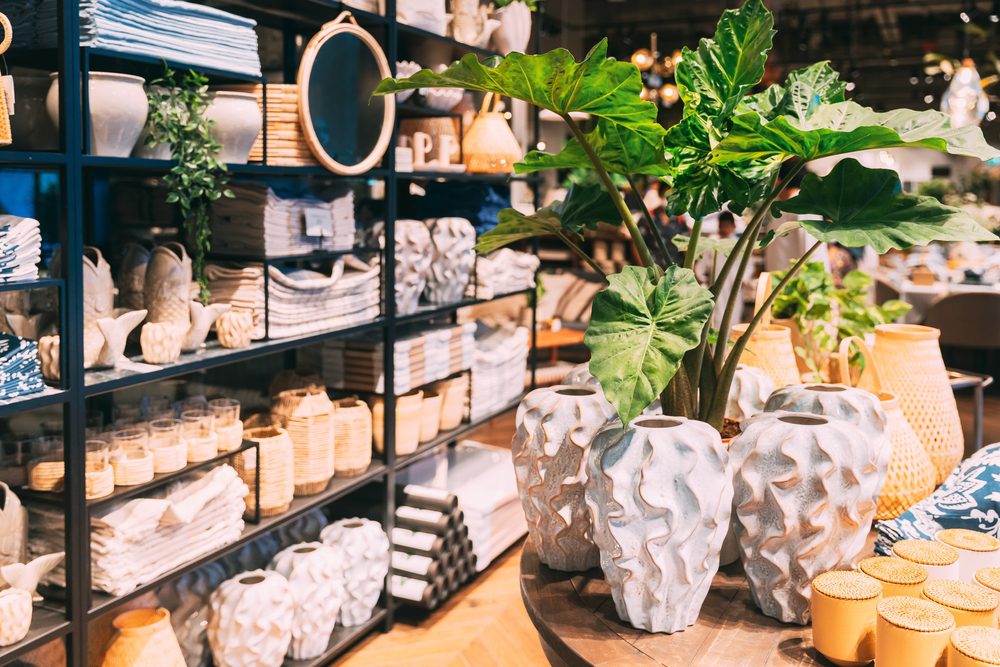 Home decor at Marshalls? Say no more! If you're planning on visiting soon, check out these amazing tips before going on your shopping spree! 
In my case, because I am a bargain hunter, I was super happy when I discovered Marshall's stores. Of course, there are a lot of other stores like Walmart, Target, and Costco where you can buy affordable products, but there is no other place like Marshalls. Especially if you're looking for cheaper home decor!
Since I love making people smile by offering them tips and tricks for shopping sprees, today I am here (again) to help you with what you must know before buying home decor at Marshalls.
The article continues on the next page, so make sure you click on it! Let's start with my favorite tip ever: