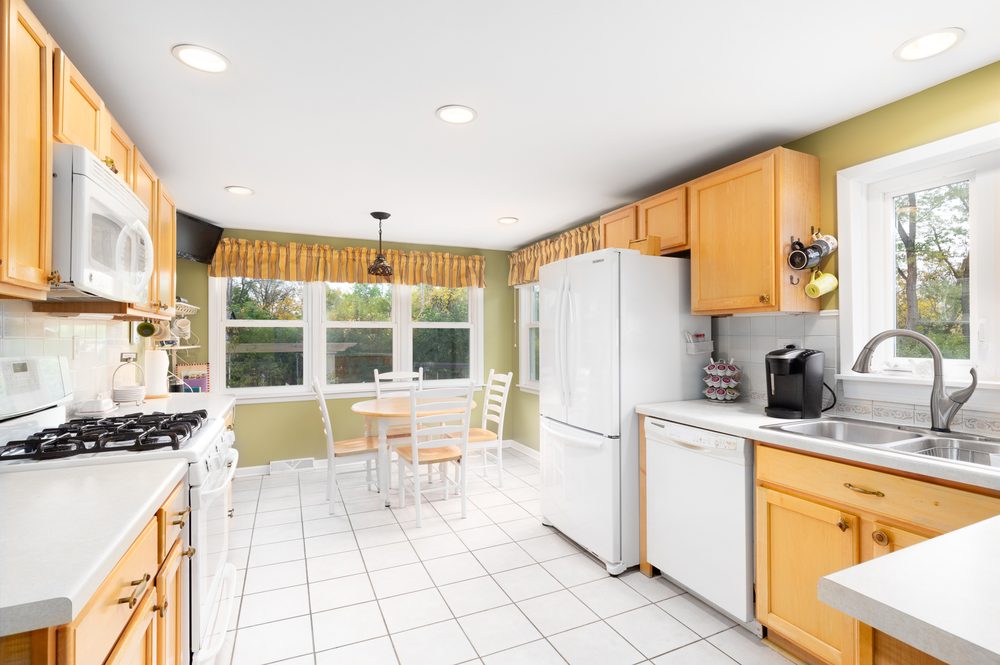 Certain things in your home may just make your house seem extremely outdated!
Sometimes even if we like something or we used to love it at one point, it does not mean that now it is now not outdated! A lot of the trends, be they fashion or not, end up going out of style. And houses go through the same cycle of things going in and out of fashion, with the added threat of them going out of style completely. That is where you run the risk of having an outdated home!
Think of it like this: with how much time we end up spending at home, especially with the rise of working from home and even in retirement, we need to be able to enjoy our home and space to the fullest! So if something seems to be okay, then maybe it may be the fact some things are outdated and even you do not like them anymore!
Since trends come and go, you can never know when something may go out of style. However, these things here are definitely outdated and if you happen to still have them in your home now, it may be time for a renovation!