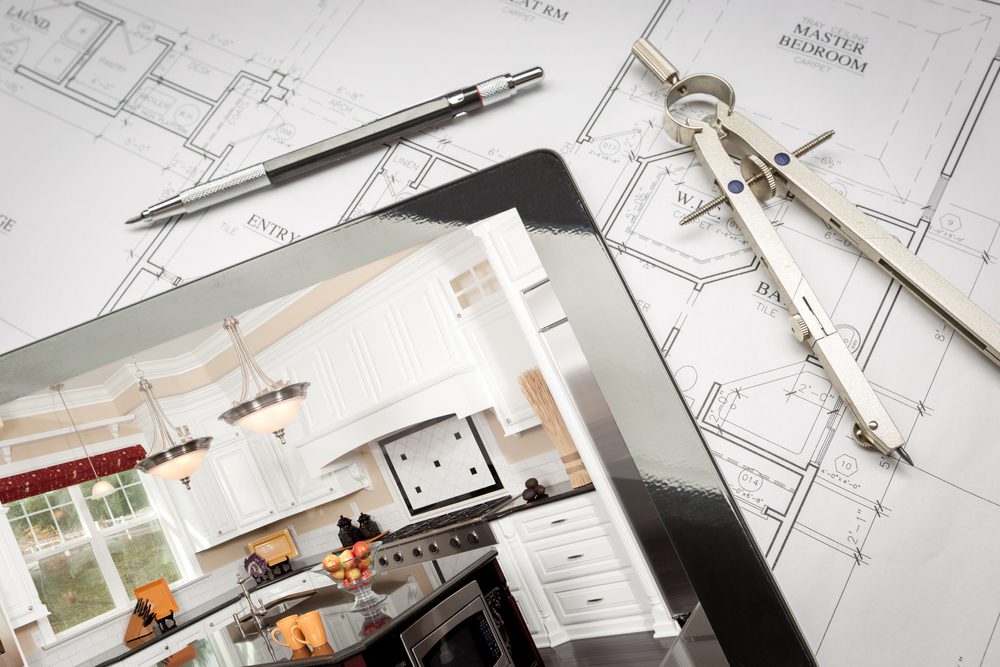 Consider these kitchen design mistakes before remodeling your kitchen!
Kitchen design mistakes can be some of the most expensive you'll ever make.
Not just to undo but also because while a beautiful kitchen can add a staggering value to your home, a poorly thought-out, laid-out, or designed kitchen can wipe out the same amount from your home's value.
Designing your ideal kitchen requires careful consideration and planning. From storage space and workflow to the latest devices and finishes, there's a vast array of decisions to make before diving into a renovation.
To help ensure your project runs smoothly, we've rounded up the 6 most common kitchen design mistakes to avoid if you want to save time, money, and, of course, stress.