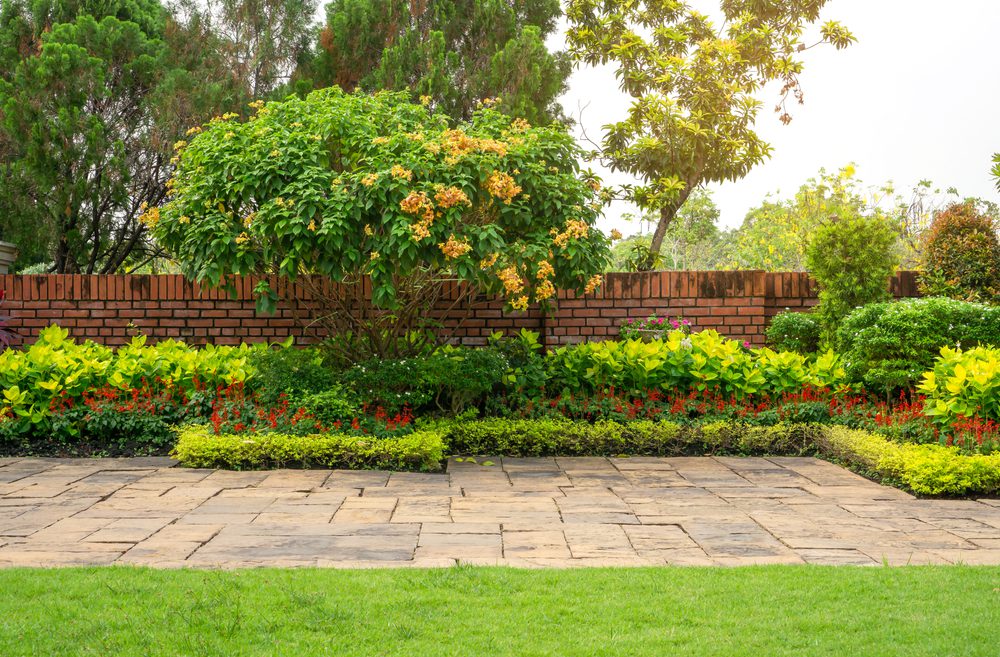 Turn your garden space into a mesmerizing oasis with these small trees! 
You were probably jealous of your neighbor's garden last summer when you saw how amazing it looked. In case you desired the same but didn't know where to start, don't worry because we're here to give you a hand on this matter! Whether you want to make your garden more colorful and lively or simply freshen it up a bit, these adorable small trees are going to be your lifesavers. Of course, they won't reach incredible heights, but they will entirely change the look of your landscape in just a matter of time.
If you're looking to rebuild the look of your garden and completely transform it into a place that will make your entire neighborhood jealous, here are some nice (and affordable) options for you. Let's start with my favorite!