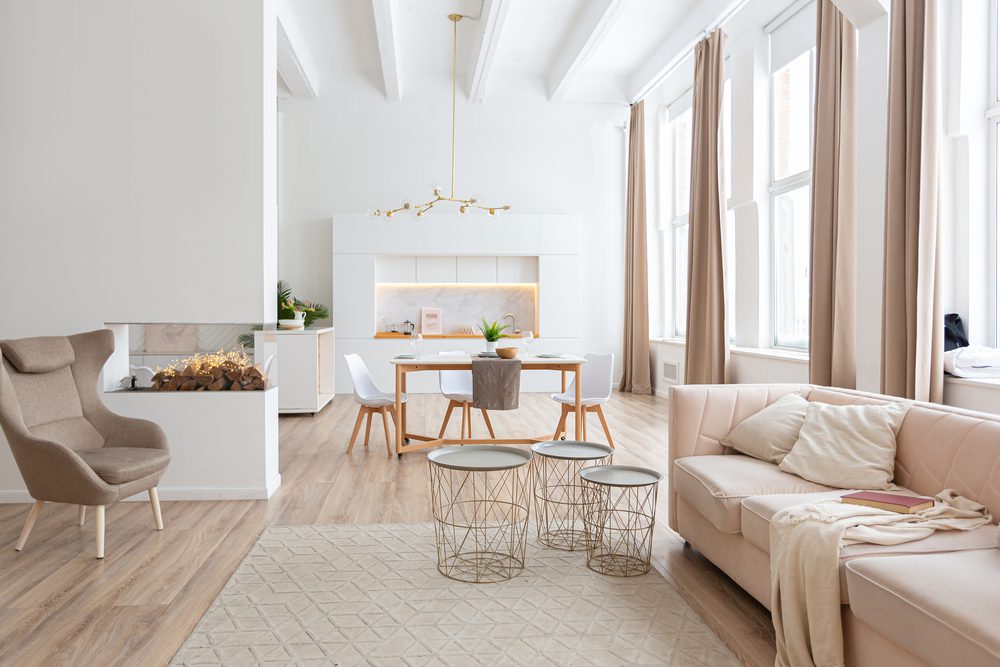 Do you know how to add color to your rooms without going overboard or having to overhaul your whole home?
A lot of people struggle with how to add color to their rooms, and if you have ever thought that you may be alone in this struggle, you should stop worrying about it! It is easy to fall into the spiral of thinking everyone else knows what they are doing when it comes to how to add color to a room, and you are the only one wobbling through colors like a baby deer.
Yet, it is not the case! Most people are actually terrified of colors, as they do not want to accidentally choose something that could devalue their home or something that will get old and unfashionable in a few years. It also seems like we will not see the monochromatic and minimalist designs that use only neutral colors go away anytime soon!
And while that is true, it does not mean that you should also confine yourself to only neutral colors that may be chic and timeless, but they do not represent you in any way! There are numerous ways in which you can add color to your rooms without looking like you let a rainbow vomit over your house (there is nothing wrong with that if that is what your heart desires, though).
In this article, we are going to show you how to add color to your home without compromising the aesthetic you are going for or worrying that you will have to redo your whole home in a few years!
Curious about how to add color to your house? Keep on reading, and at the end, leave us a comment about how you chose to go about adding pops of color to your home!