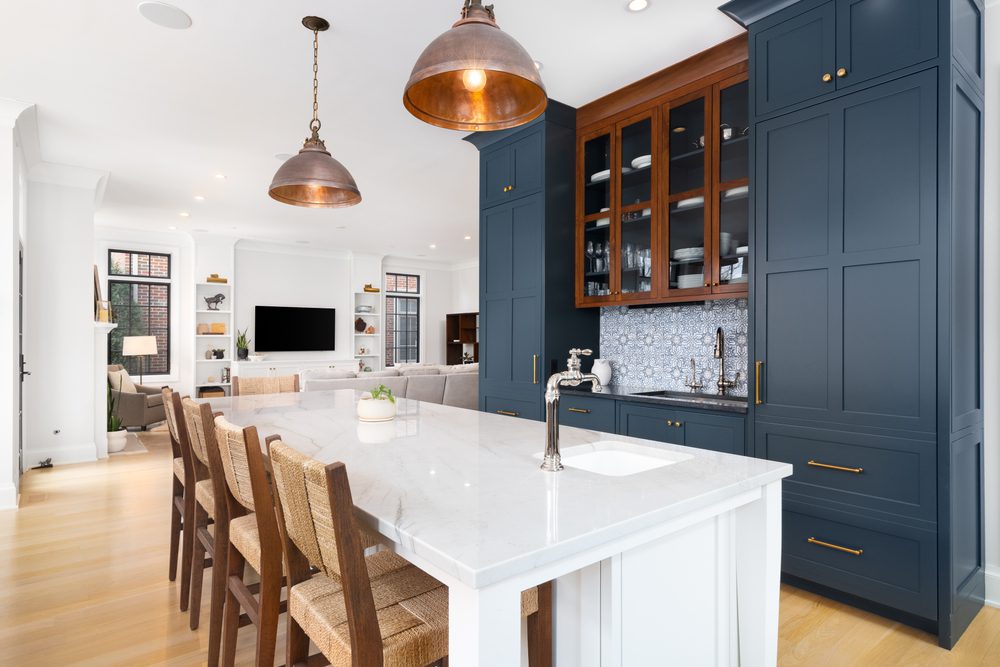 Top 9 Kitchen Wall Color Ideas for 2024:
Are you sometimes looking at your kitchen and thinking, I could change a couple of things around here? Or even better, you already know what you want to change, but you just don't know if it's the best idea.
Well, let me tell you this: changing your kitchen wall color might be the right adjustment. If you don't know how to approach the right color change for your kitchen walls and which hues are the right ones, don't worry.
You're going to learn a lot of things from here! First, it's worth mentioning that your kitchen color choice is already very personal, and there are many considerations and tips you need to take into account before you make your final decision.
When it comes to the kitchen, you must stay as classy as you can, because we still want our choice to stand the test of any other ever-changing interior design trend. So here are a couple of things you might want to try: